Canada's Comprehensive Business Centre
Outstanding quality flexibility and affordability
Welcome to Print Three St. John's Print Shop
Print Three print shop, located in the heart of St. John's, is the most experienced digital print and copy center in the province. With over 34 years experience in digital printing and the quick print industry, we've grown a loyal customer base of long-time satisfied customers from across St.John's and Newfoundland. We are conveniently located in Cabot Place, 3rd Floor, right next door to the Delta Hotel, Mile One Centre and St. John's Convention Centre.
We offer digital print services, including large format print products, copying and scanning, document printing, and so much more to the entire province of Newfoundland, but more specifically the metro St. John's area. Print Three St. John's has been proudly serving the community since 1989 and is part of Print Three Canada's national network of print professionals. We take pride in our speed and quality of work and have a variety of online print services, including variable data capabilities. We invite you to visit us for all of your professional printing needs.
Call us at (709) 579-3350 for more information, or visit us on the 3rd Floor of Cabot Place, 3rd Floor, 100 New Gower Street.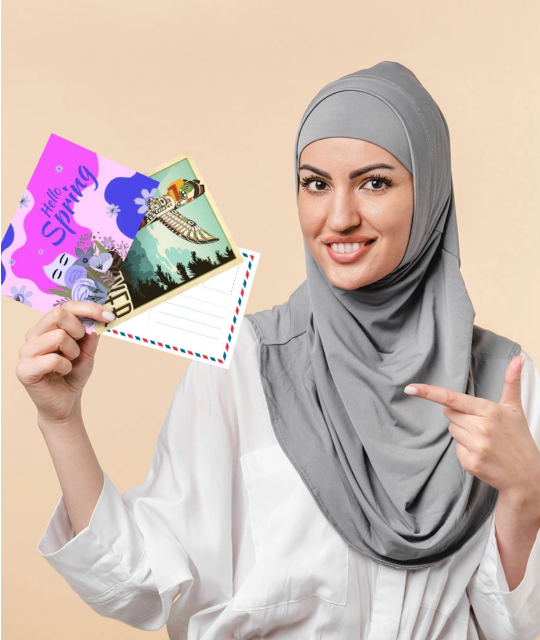 Dispatches from the Print Room